I got excited about reading the Lies of Locke Lamora by Scott Lynch as it has often been compared to that other book by the author I just kept talking about  a while back, who will remain nameless in this review in an effort to sound a bit less like a crazy fanboy broken record. Although there were similarities, like they are both fantasy with some action, bloody fights and witty banter, I didn't find them quite as similar as others did, but again, I'm pretty partial to the book series that can't be named, so that is likely a factor.
There was a lot that I liked about this book. The plot was interesting and twisty and for most of the action and con parts, it completely pulled me in. I really liked Locke's combination of intellect and willingness to overachieve, and there were lots of little scenes that were just pure fun to read.
The drawbacks (and again, remember I did say I may be working with fanboy goggles so please don't tar and feather me) were few, but also important enough to probably lose at least one star in an otherwise 5 star rating.
The main thing I found annoying were the things that broke the pace. There was a lot of action in this book, but somehow, I still found the pace to dawdle between the good parts, making reading it similar to the lurching of an old jalopy between lights. When we got going we we were fine, but when we stopped there was a lot of gas jamming and coaxing it back, making for a bit of a bumpy, and thus occasionally less than entertaining, ride.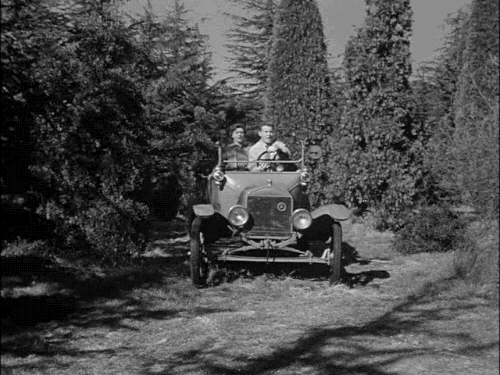 I also found that the jumping back between past and present to be a bit choppy, so this lack of cohesion also hurt the flow. There were also small parts that went off into short bits about a certain group of people, places etc. and although I think it was meant to build texture and depth for the world, and perhaps lay the groundwork for future books to play with, it also made these pages a bit of a slog when a quick summing of a paragraph or two might have worked. I liked the story and wanted to stick to it, damnnit! Ahem.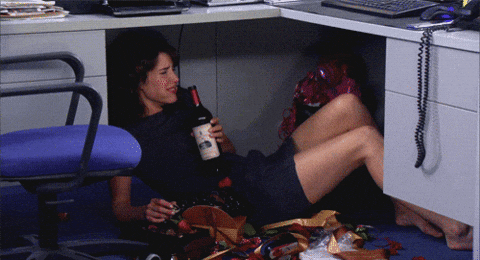 Otherwise though, I think this book was really quite great. If they could have edited some of the more superfluous pages I think we would have had a contender for you know who. I'm also excited to hear that the film rights have also been bought, although they have been left to languish for a time. Hopefully not too much longer! A film based on this material could be quite amazing, since the natural time constraints would mean focusing on all the smart, nay, possibly ingenious, parts that make up the first book in this series, and that my friends, may be something quite great indeed.
Have you read this? What did you think?
______________________________________________________________________
This weeks challenge er challenge update:
Blog post 29/52 – only 23 more to go!
Writing in the screenplay – Oh yeah…gotta catch up on this
Drawing – Ditto
Feet writing & drawing – Still happening!
Until later…
~Liv